With the Cook Straight on one side and rugged topography all around, the greater Wellington region is windier and wetter than most places; although we do also enjoy a bit of sun.
Our local consultants use their knowledge of our region's climate to help you choose the right curtains and blinds. We come to you and cover the entire region, including Wellington City, Upper Hutt and Lower Hutt, Paraparaumu and Wairarapa.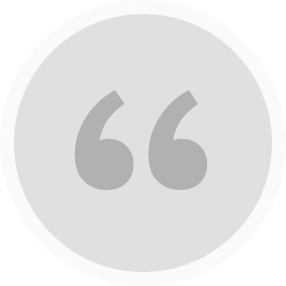 Rachael
Wellington
"Goes above and beyond to provide a fantastic service"
... your fantastic consultant was very friendly and approachable and took every opportunity to listen to what I was looking for and provided fantastic options for me to consider. Her advice was fantastic and helped me to narrow down my choices. What I love about the approach is that she is friendly, practical and goes above and beyond to provide a fantastic service.
WHEREVER YOU LIVE, WE COME TO YOU
Our nationwide team of professionals visit homes across New Zealand. No matter where you're based – town or country - we come to you for a free in-home consultation, bringing with us an incredible range of samples to choose from.
Book a consultation
WHY CHOOSE CUSTOM-MADE
Expert advice
To get the look and function you want, our consultants guide you through which type of window furnishing, fabrics and components, and hanging styles you need, and take accurate measurements.
Custom-crafted in NZ
All our curtains and the vast majority of our blinds are custom-made by us here in NZ with a few custom-made by our partner manufacturers, who have been chosen with care to meet our standards.
Professional installation
Once your blinds are made, we have a professional team trained to install them to ensure they fit, hang and operate just right. They will also show you best practice for using them.
We have a product for every need